WHAT MAKES A PERFECT KITCHEN?
Simply hover over the dots to see what makes a great looking kitchen work.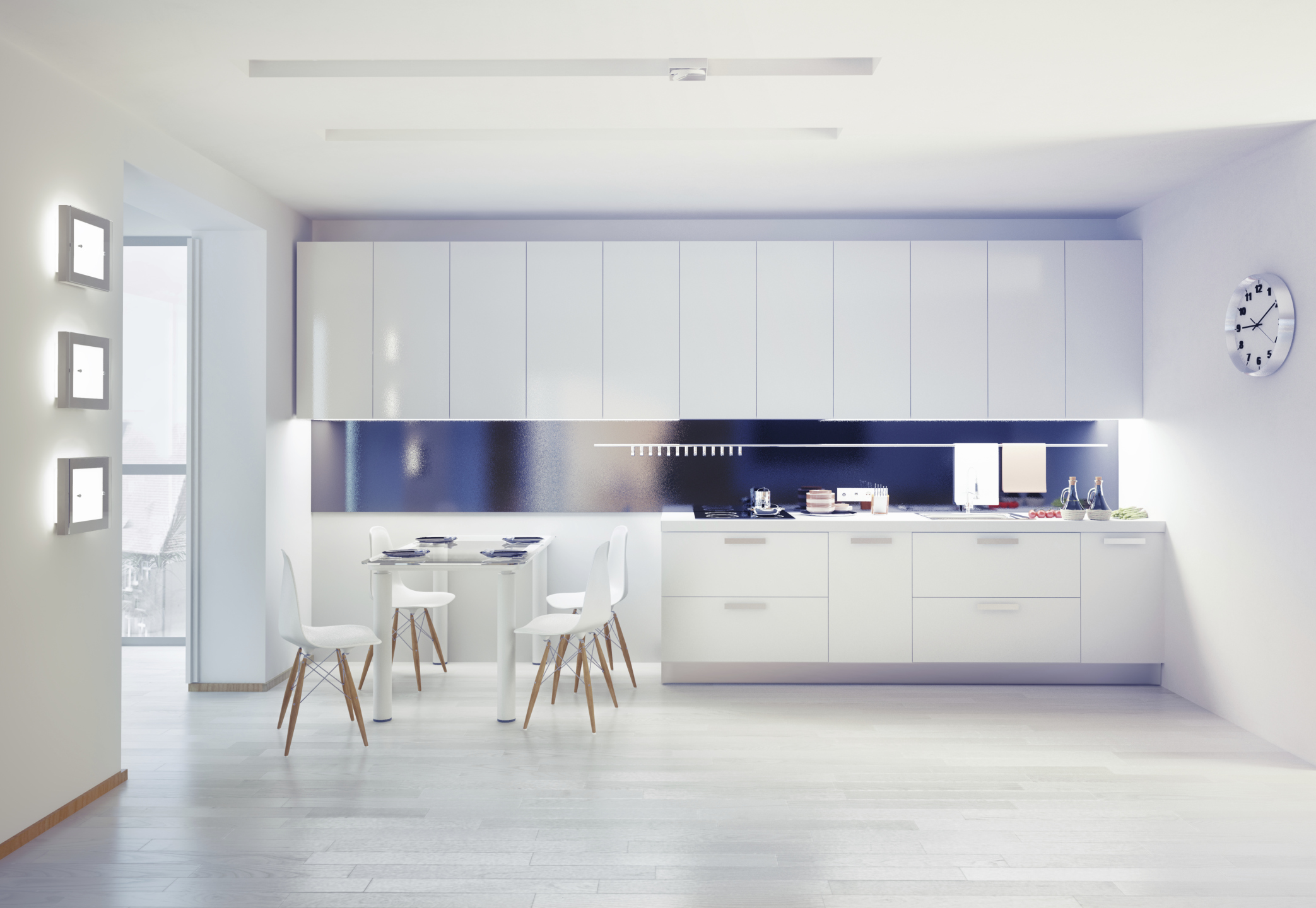 2
Beautiful Kitchen Worktops properly butt and scribed
3
Sinks & Taps – Always make an impression here
4
Flooring – Whether you choose tiled or wood, make sure it blends well.
5
Splashbacks – Going for tiles or something a little more designer?
6
Kitchen Cabinets – The right cabinets set the base for the look of the whole kitchen
7
Kitchen Door Handles – Modern? Handleless? Traditional?